Tie Breaker Poll #2
---
Please vote for your favorite photo.
#1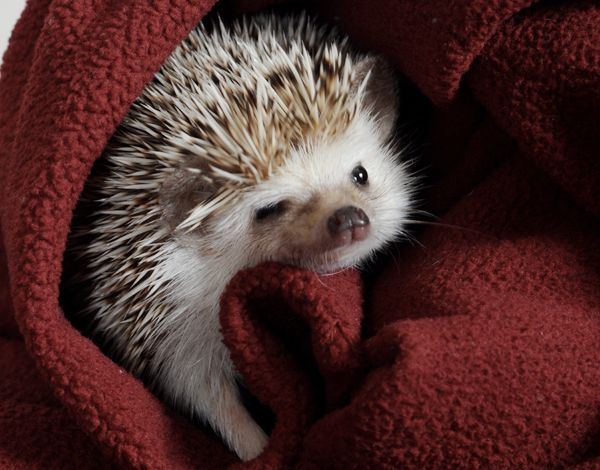 #2
Please do not comment to poll threads. All comments or questions should go in
Hedgie Calendar Voting Directions and Any Questions go Here
__________________
If you can't laugh at yourself, I'd be glad to do it for you.
When I'm good I'm very good, but when I'm bad I'm better.