Hi folks,
i'm new in this forum and I think it's awesome all the information you have here! I've been reading some posts and I think it's wonderful all the experience that you share here.
My boyfriend and I have two chinchillas at home, Alan and Phil. About a two years ago we had another chin who was the Alan's brother, Ada. They were quite close and loved to sleep together. Unfortunately, Ada passed away because of tummy problems and Alan stayed alone
We decided getting a partner for Alan, Phil (another male) to make him company. We tried to introduce them slowly because we read that sometimes it was hard for two chinchillas to get along if they weren't family.
We tried with a split cage protocol so they can smell each other but Alan was really violent with Phil and started to lose weight very quickly. We decided to stop the protocol and buy another cage for Phil.
Now they live each other in his own cage, and we would like to resume the protocol. We tried to put them together in playtime, but Alan gets aggresive. We're kind of stuck at this point
I attach a photo of Phil so you can meet him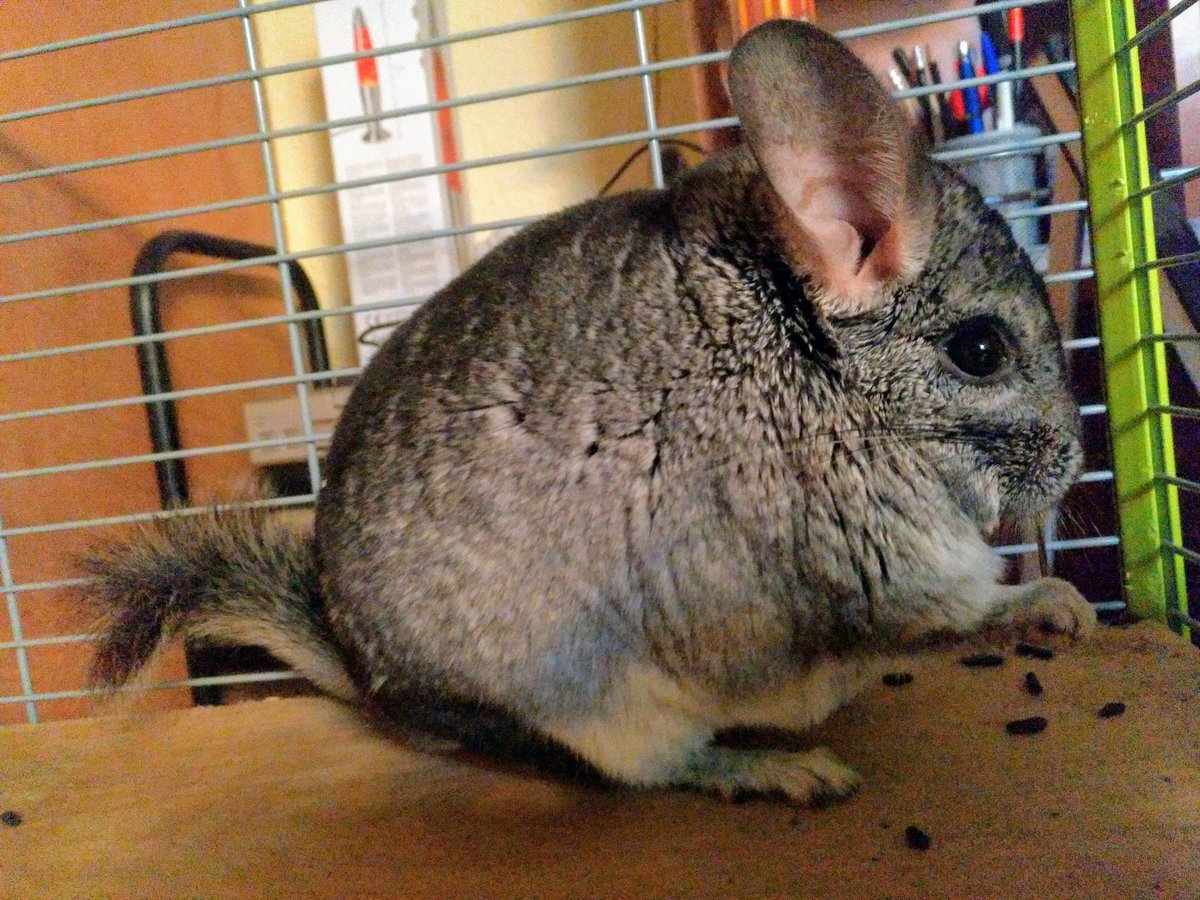 Nice to meet you all!